That's our woodworking machinery technology development lab, where we implement technology for woodworking machines. In our vision, continuous scientific research is fundamental for the constant innovation of our machinery and our technologies. This is where the adaptive and intelligent solutions that distinguish our products come to life.
Vitap Lab represents a unique opportunity for all our partners. We open the doors of our production site to offer training and technological support on our machinery.
The laboratory is daily stimulated by the exchange of information that takes place between the technical and commercial office, the two souls that together identify the direction and objectives to be pursued in the development of new machines, technologies and updates. It is the Vitap representatives who bring the requests and needs expressed by the customers back to the company. The desire to fulfill these needs pushes and orients our technological research.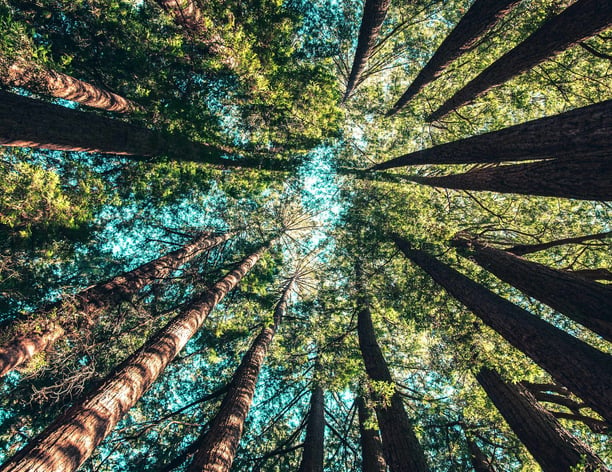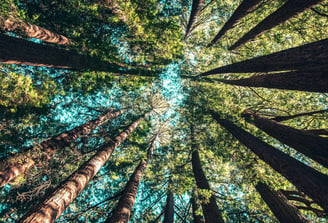 Our thoughts on the planet impact everything we do, from the materials we use to the packaging we provide. Learn how we stay accountable...


The company established itself immediately in the woodworking machinery construction sector. In all these years it has developed over 130 products, designed and manufactured entirely in the Vitap (and later Tavip) ​​factories.




Vitap CABINET is the 3D Software than Vitap Group dedicated, which means that...