Who are we?
We have been producing cutting-edge industrial machines since 1954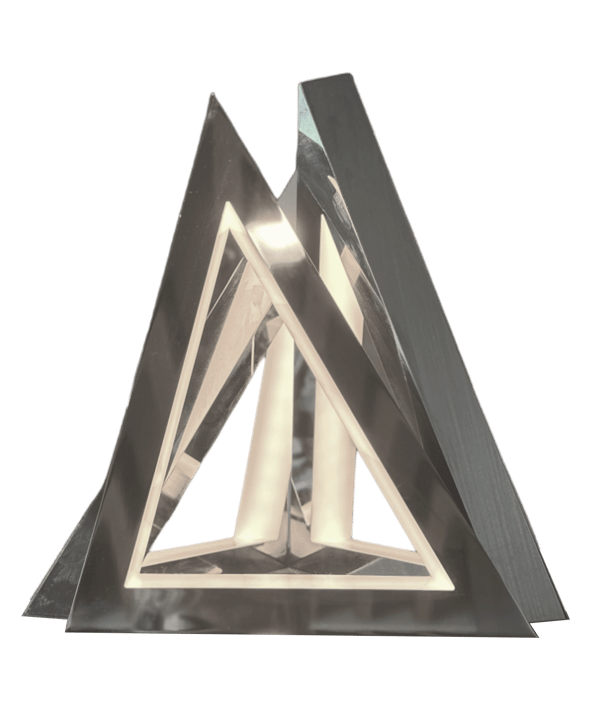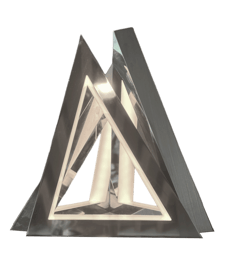 It just includes:
Vitap S.p.A. - Tavip S.r.L. & Vitap Edge.
Every piece in our company was created with love and affection by our founders.
We take inspiration from the world around us when it comes to the shapes and colors we work with.
Join us in our mission to simplify, innovate and fill every business with our beautiful and sustainable machines.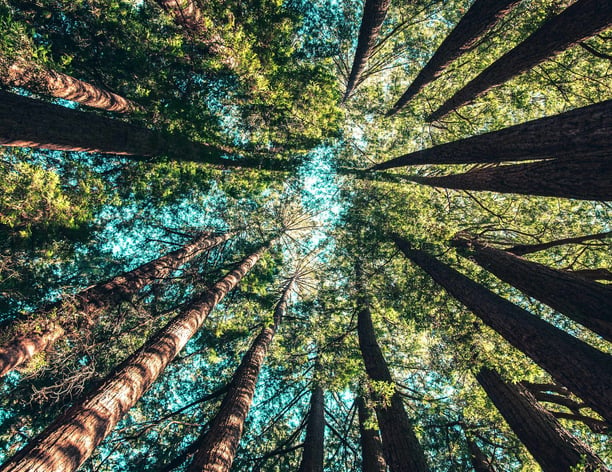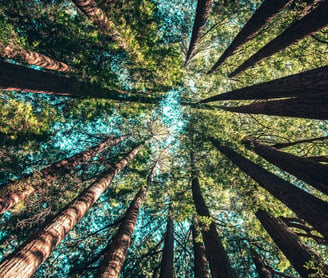 Our thoughts on the planet impact everything we do, from the materials we use to the packaging we provide. Learn how we stay accountable.




The company established itself immediately in the woodworking machinery construction sector. In all these years it has developed over 130 products, designed and manufactured entirely in the Vitap (and later Tavip) ​​factories.




Vitap Edge is the company of the Vitap Group dedicated to the edgebanding sector.




Tavip S.r.L. is the Real Estate operations and investments. The company has over 25 years of history and a broad and diverse investment portfolio.